Every custom-made items, logo or mark shown on this website is only for reference neither for reproducing nor selling without authorized.
Technology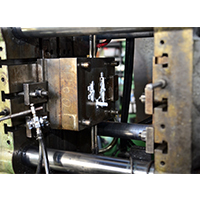 Design, Develop, and Produce Custom Made Exclusive Productions.
Mould Opening, Sample Confirm, Mass Production, Quality Control and Assurance, Goods Delivery, Service.
Primary Competitive Advantages
Professional Service, Quality Assurance, Reasonable Pricing.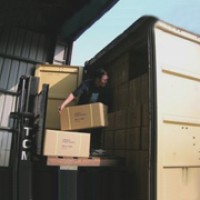 No. of Employee: 15
Company Location: China / Taiwan
Material Inspection, Products Manufacture, Sampling by AQL Standard, Goods Delivery.
Ideas and innovation, research and development, production know-how, brand strength and international distribution have made Chief Ling Enterprise Co., Ltd. a continuously expanding,
Innovation/Improvement Details
Drafting, Confirm Handmade Sample, Moulds Opening, Confirm Sample, Inspection, Authorities Organization Inspection.
---
Best browse with resolution 1024X768, IE 5.5 later
Chief Ling Enterprise Co., Ltd.
No.9-17, Nanshin Lane, Nanshin Village, Dacun Shiang, Chunghua County, 51543 Taiwan ( R.O.C.)
Tel:886-4-853-0570 Fax:886-4-853-1722
Website:http://www.metal-gift.com.tw/
E-mail Box: chiefling@metal-gift.com.tw - andy@chiefling.com.tw

G.T Internet Information Co.,Ltd.All rights, layout, graph, and production are reserved.